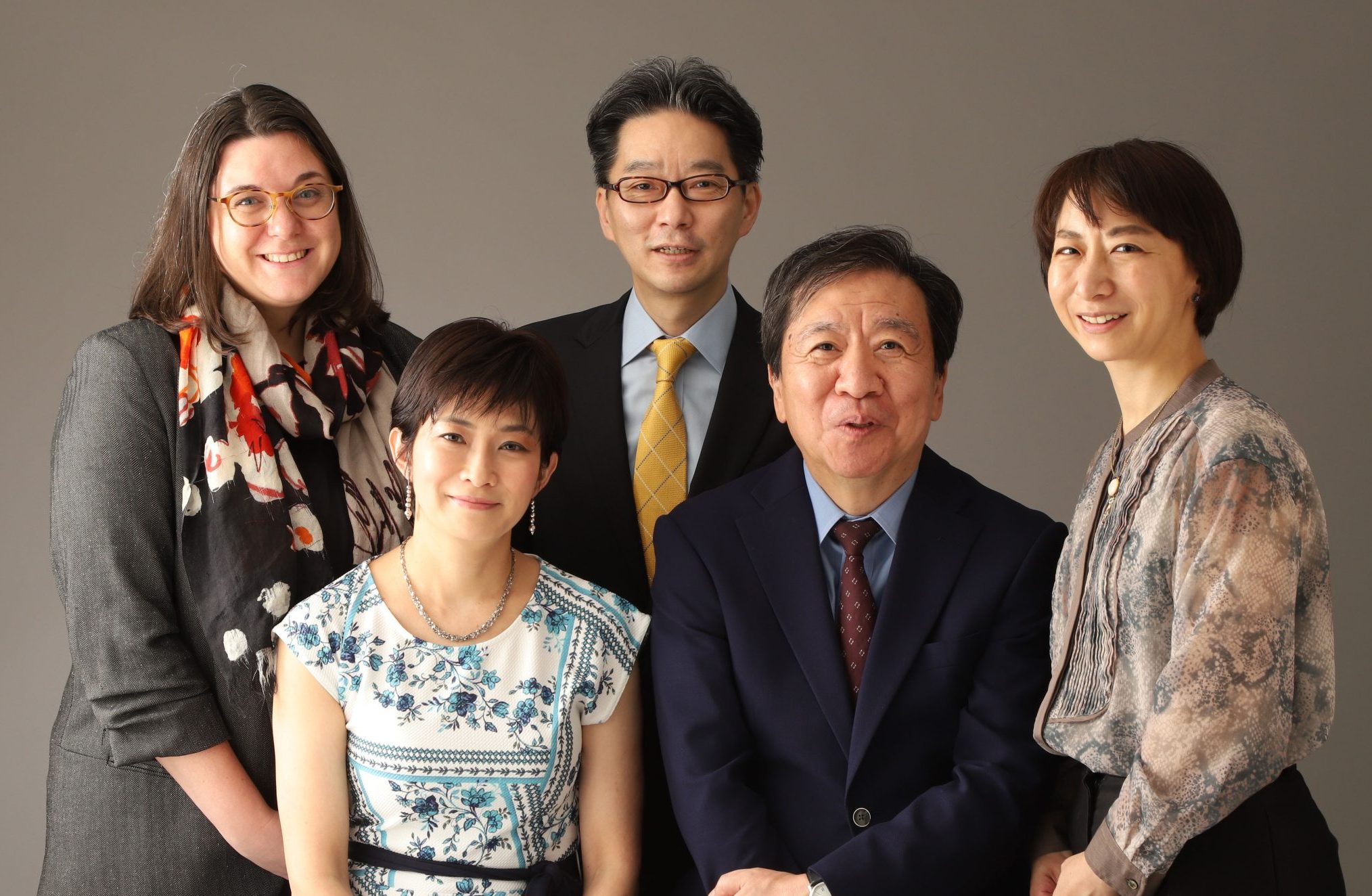 Arc Times has launched its website! (Beta Version)
Started in the United States and Japan, Arc Times began its digital media service in July 2022 with its official YouTube channel. Since then, the channel has grown to over 33,000 subscribers in 5 months as well as more than 1.3 million monthly views. In November, Arc Times started podcasting on Apple Podcasts and Spotify.
Now, we have created the Arc Times website, both in English and in Japanese, to provide text news as well as showcasing videos and audio. The Arc in "Arc Times," which was inspired by a quote from an interview with the iconic Harrison Ford.
Please stay tuned for the full-fledged launch of Arc Times!
December 30, 2022